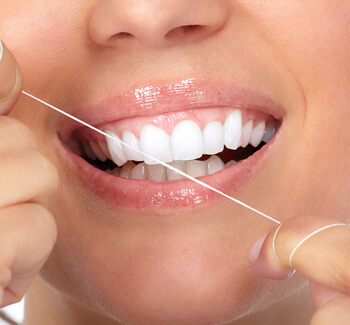 Our Glendale Dentists
Promise
At Dental Solutions, our dentist in Glendale AZ work to bring brighter smiles and true functionality to our clients. For more than a decade, we have been providing the Glendale metro area with affordable, high-quality veneers, family dental services and full-size implants, as well as mini dental implants.
Our offices are friendly and inviting. We want our patients to feel as relaxed as possible while we work with them, and our dental office has a positive, warm, comfortable atmosphere coupled with our kind, upbeat dental staff.
We practice a wide range of dental services, including cosmetic dentistry, periodontal care, dentures and we are as well a full family dental care practice in Glendale AZ.